Sponsored Link

Apple logo black and white
Tag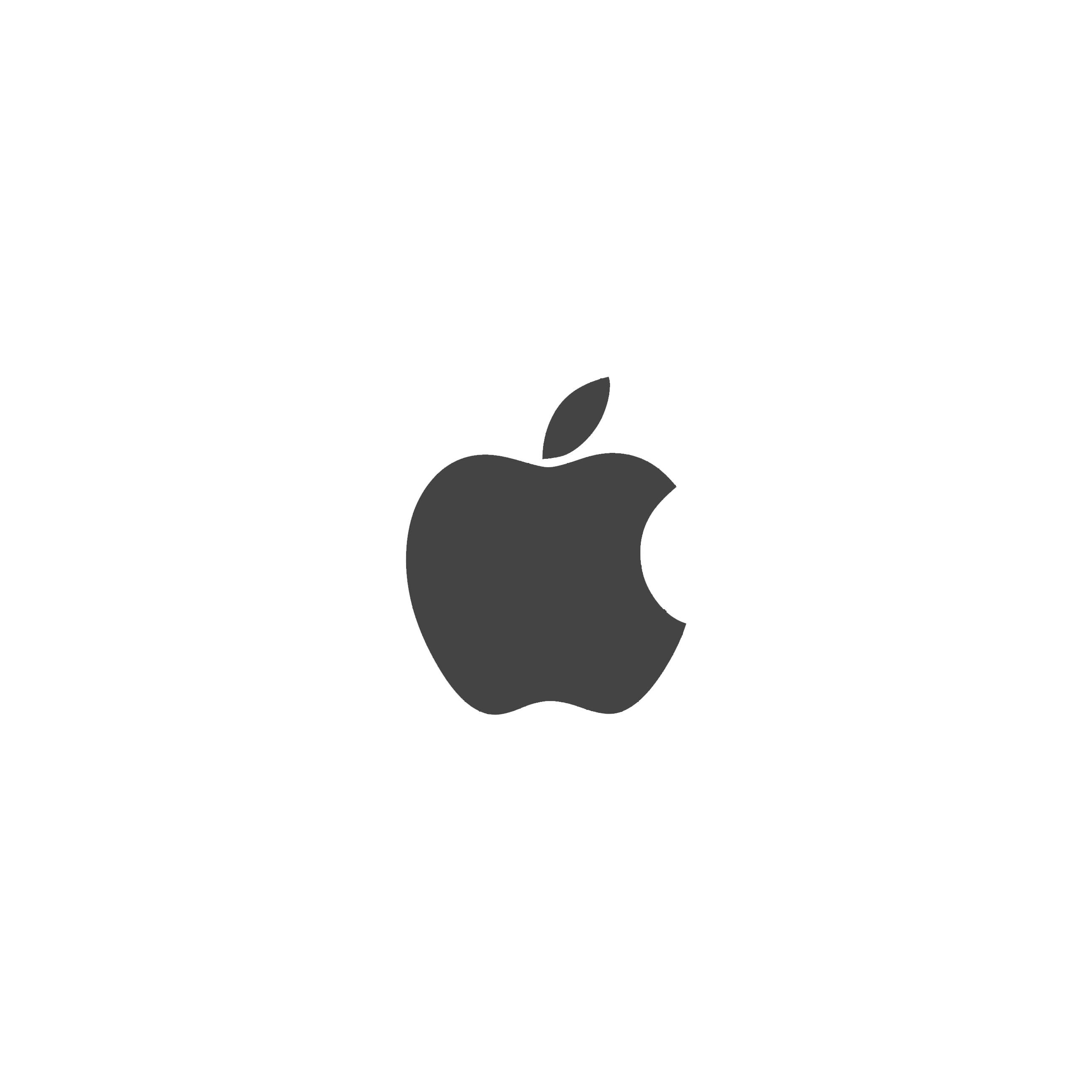 Please right-click save the image.
This wallpaper supports landscape mode iPhone 6s Plus.
Sponsored Link

About this Wallpaper
This Wallpaper is Optimized for setting up the default iPhone 6 Plus. There is a possibility that the size does not fit well when it is set to: [Off Perspectiv Zoom] and [Display Zoom: Zoomed].
Sponsored Link