Sponsored Link

Illustrations cat white Yo!
Tag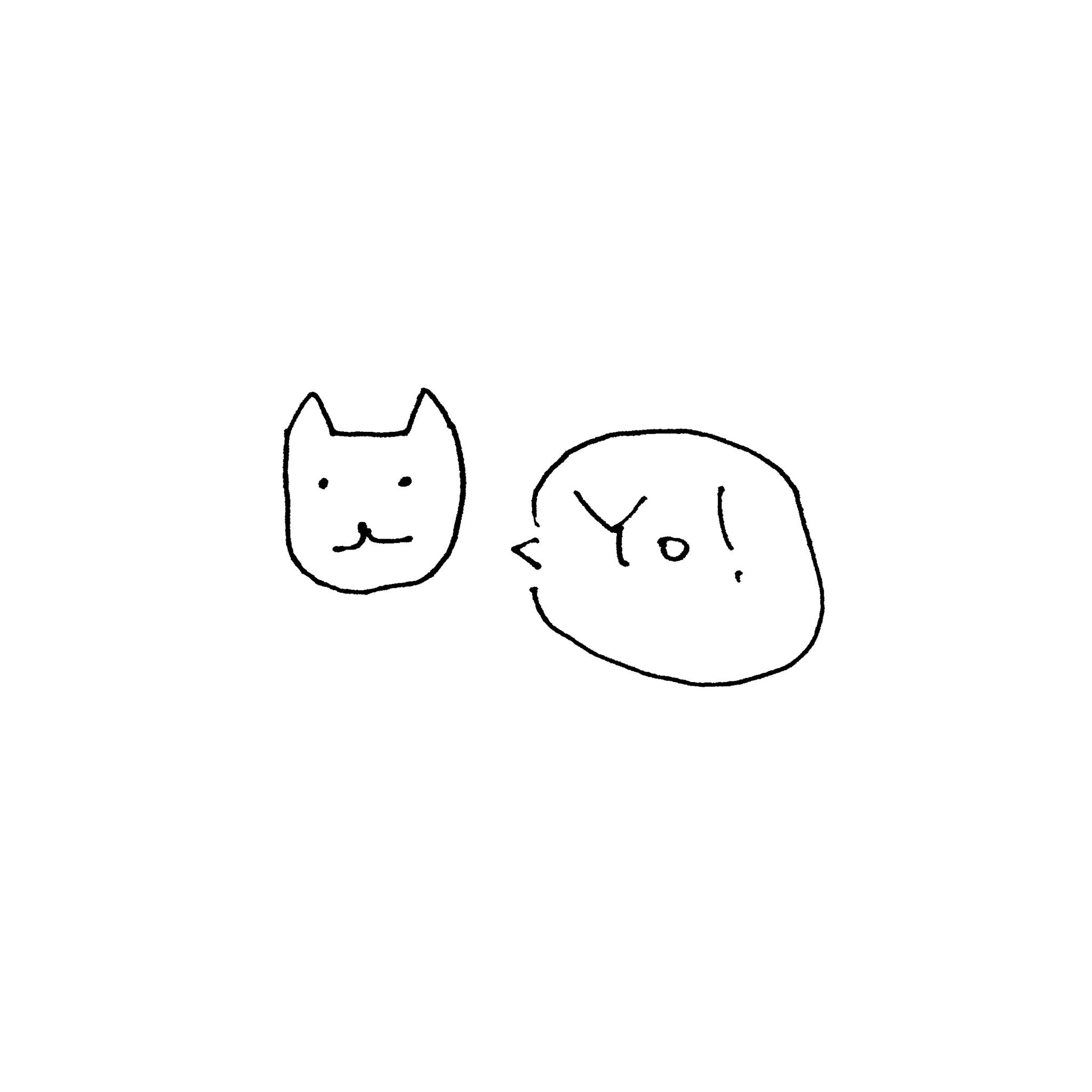 Please save the image of the link by clicking the image.
Sponsored Link

About this Wallpaper
This Wallpaper is Optimized for setting up the default iPad,iPad Air,All iPad mini. There is a possibility that the size does not fit well when it is set to: [Off Perspectiv Zoom].